JOBS IN WATER AND HABITAT
One way the ICRC relieves suffering in conflict zones is by restoring essential services such as water, sanitation and power and renovating public infrastructure. These systems may be damaged or disrupted as a direct, indirect or cumulative result of conflict. The staff of our Water and Habitat Unit assess what the most vulnerable people need in order to have decent living conditions. They then design, plan and oversee projects to meet those needs. This includes negotiating and working with local authorities and civil society bodies so that essential services are restored. Our teams adopt sustainable strategies, even when responding in emergencies.
LEARN MORE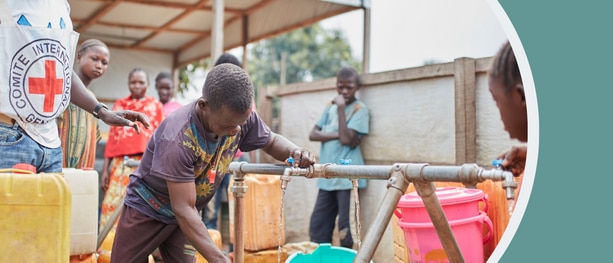 There are currently no open positions matching this category or location.
See below to create Job Alerts.
Watch jobs in this category