WATER AND HABITAT ENGINEER
Water and habitat engineers are responsible for planning, designing and implementing engineering projects for victims of armed conflict. Working in a team, their tasks include conducting needs assessments, surveying water and housing needs, negotiating with local authorities and firms regarding project implementation and handling all aspects of project management.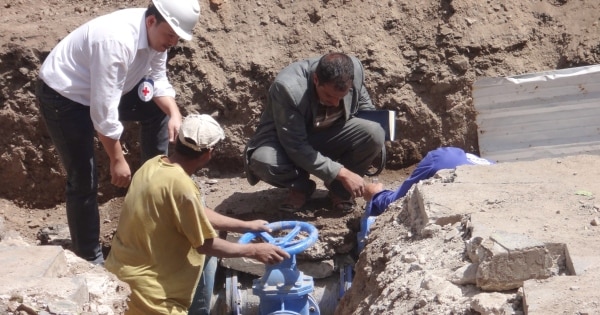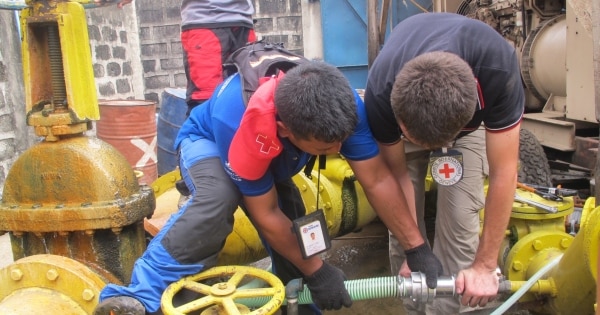 ELECTRICAL ENGINEER
Electrical engineers are in charge of rehabilitating electrical installations in ICRC premises, to bring them into line with general safety and reliability standards. In addition to designing electrical projects and supervising the implementation of electrical works, they provide technical and methodological training to local technicians as needed, to ensure proper maintenance of the facilities.