JOBS IN COOPERATION WITH NATIONAL SOCIETIES
The ICRC works closely with National Red Cross and Red Crescent Societies and with their International Federation in order to ensure a concerted, rational and rapid humanitarian response to the needs of the victims of armed conflict or any other situations of violence. The International Red Cross and Red Crescent Movement is the largest humanitarian network in the world. It operates as a neutral and independent organization with a view to assisting all victims.
LEARN MORE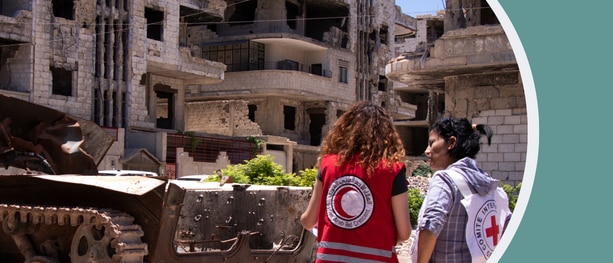 There are currently no open positions matching this category or location.
See below to create Job Alerts.
Watch jobs in this category