JOBS IN INTERNATIONAL LAW AND POLICY
The Department of International Law and Policy contributes to the promotion, clarification and development of international humanitarian law (IHL). Through its expert services on IHL and other relevant norms, it supports the inclusion of these norms in relevant structures and systems. It also provides analysis on humanitarian action and legal trends to complement ongoing policy debates. It contributes to strengthening the ICRC's humanitarian diplomacy at bilateral and multilateral levels and fosters acceptance of the ICRC's humanitarian action and the principles and policies that guide its work.
LEARN MORE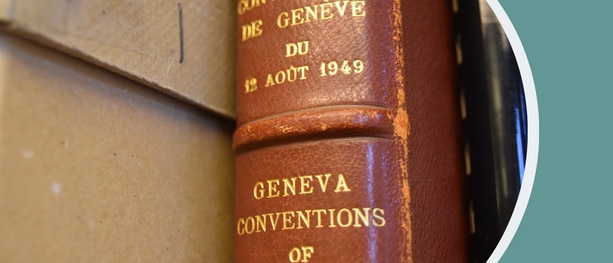 There are currently no open positions matching this category or location.
See below to create Job Alerts.
Watch jobs in this category