JOBS IN WEAPON CONTAMINATION
Even after a conflict ends, landmines, weaponry and other "explosive remnants of war" (ERW), such as unexploded bombs, shells and cluster munition bomblets, continue to kill and maim, block access to essential services and livelihoods, and therefore hinder reconciliation processes, often for decades. This deadly problem has a name: weapon contamination. ICRC WEC delegates ensure staff safety and enables Medical, Water and Habitat and Protection teams to navigate the dangerous environments.
LEARN MORE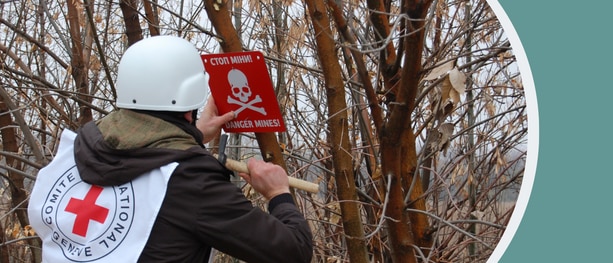 There are currently no open positions matching this category or location.
See below to create Job Alerts.