EXECUTIVE ASSISTANT AND INFORMATION-MANAGEMENT OFFICER
(Executive) assistants and information-management officers provide the necessary administrative support to ensure the smooth-running of an operational delegation (field) or department (headquarters), using their expertise in the areas of organization and information management and their command of computer tools.They oversee information management and ensure that information is properly shared and preserved, making use of ICRC tools.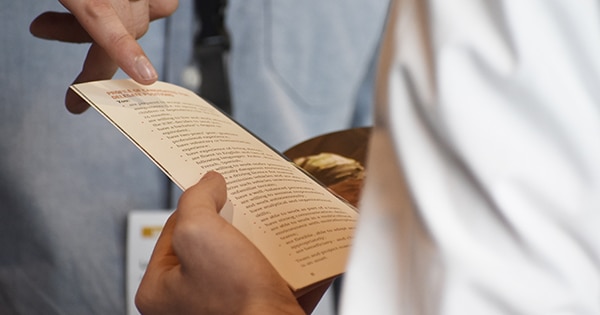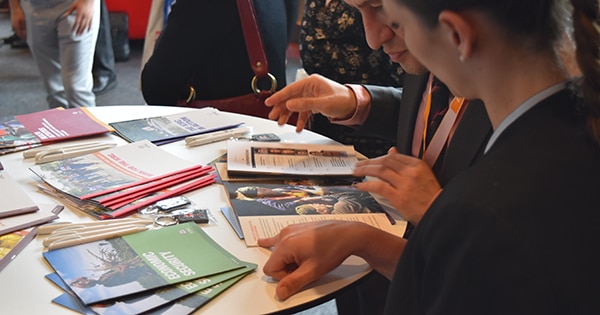 INFORMATION MANAGEMENT COORDINATOR
Information management coordinators are responsible for and coordinate information management at a delegation level. They ensure that the delegation manages its information efficiently, organizing it properly and using the right procedures and tools, in accordance with relevant ICRC guidelines and practices.
They act as change-enablers regarding all information-management guidelines, processes and tools, ensuring that they are known and implemented efficiently.
LIBRARIAN
Librarians compile, organize, enrich, evaluate and maintain collections of published and unpublished material. They also contribute to preserving, promoting and showcasing them.
The collections are digitized and published online to reach a large audience comprising ICRC staff, academic, governmental and international circles specializing in IHL or the ICRC, the beneficiaries of ICRC action, members of the International Red Cross and Red Crescent Movement and the media.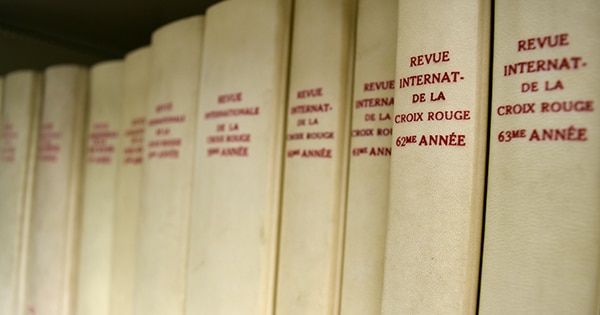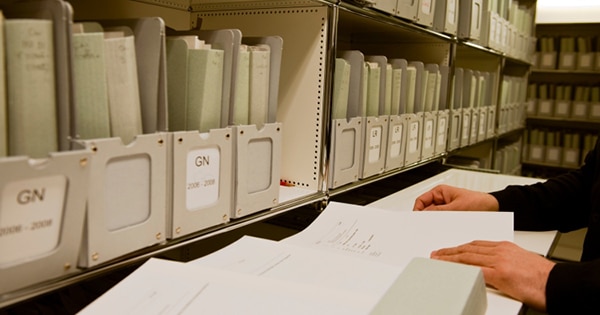 ARCHIVIST
Archivists are responsible for acquiring, managing, preserving and providing access to the ICRC's archives. They work to promote and showcase them. They ensure the continuity of the organization's institutional memory and guarantee that documents maintain their administrative, legal and historical value. They provide additional support, such as briefings and chronological notes on the ICRC's collections, to improve the organization's understanding of different contexts and business consistency in its operations.