JOBS IN ARCHIVES AND INFORMATION MANAGEMENT
The Archives and Information Management Division drives and guarantees effective and secured management of information and knowledge, thereby contributing to quality decision-making and accountability by the ICRC. We promote and facilitate access to ICRC archives and library collections, and thus help to position the organization as a reference on international humanitarian law (IHL) and humanitarian action. As the guardians and custodians of the ICRC's institutional memory, we guarantee the integrity and authenticity of our archival collections.
LEARN MORE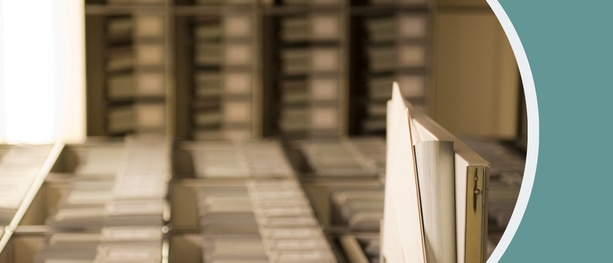 There are currently no open positions matching this category or location.
See below to create Job Alerts.