ECONOMIC SECURITY DELEGATE
Economic security delegates are responsible for the full project-cycle management of economic security programmes in their place of assignment. They have a solid understanding of the local socio-economic, political and environmental context, as well as the food-security and livelihood strategies.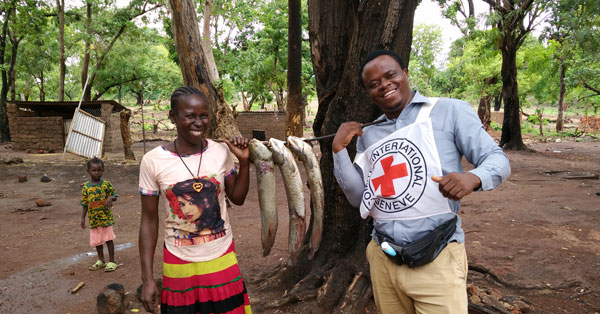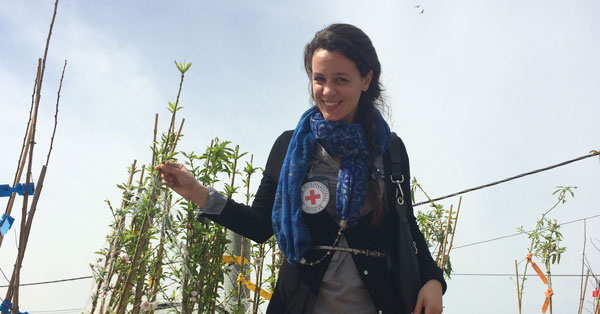 AGRONOMIST
ICRC agronomists are responsible for supporting farming and agro-pastoralist communities around the world, providing material inputs for food production, technical support and coaching, and helping to restore/maintain livelihoods. They focus on identifying the needs of rural communities affected by armed conflict, planning and developing viable responses aimed at strengthening their resilience, and monitoring and evaluating the impact of ICRC programmes.
NUTRITIONIST
The core function of ICRC nutritionists is to advise and extend technical support to economic security and primary health care activities on appropriate nutrition responses to improve food and nutrition situations. They are responsible for assessing needs and designing, implementing, monitoring and evaluating the nutrition components of relief and livelihood programmes to treat malnutrition among children and adults in primary health centres, hospitals or places of detention.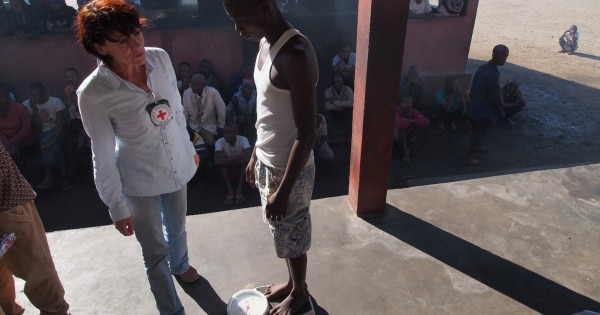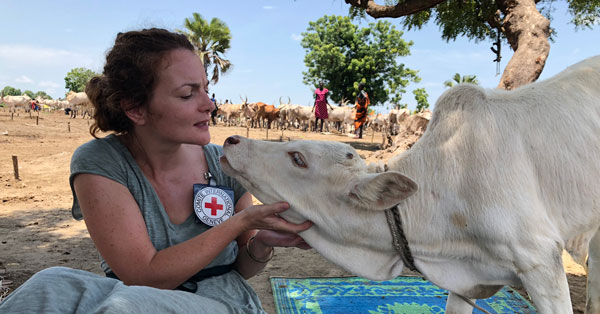 VETERINARIAN
ICRC veterinarians help boost the food security of people affected by conflict through animal-health and production interventions. They implement livestock programmes to stem the deterioration of livelihoods and/or support the recovery process of people whose economies are largely based on livestock.
CASH AND MARKET SPECIALIST
Cash and market specialists lead and support ICRC teams in designing, planning, implementing and monitoring cash-based programmes. They advise and coach all staff on cash-transfer programming and any other market-based interventions. They can also be responsible for the direct implementation of all aspects of the project cycle.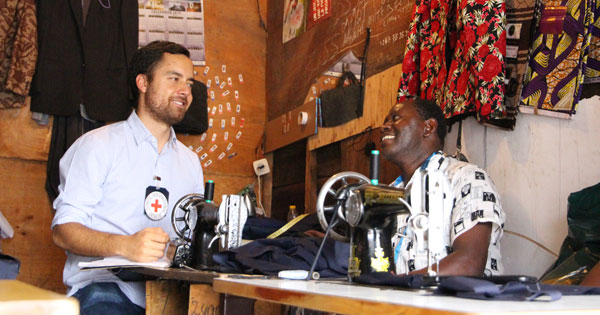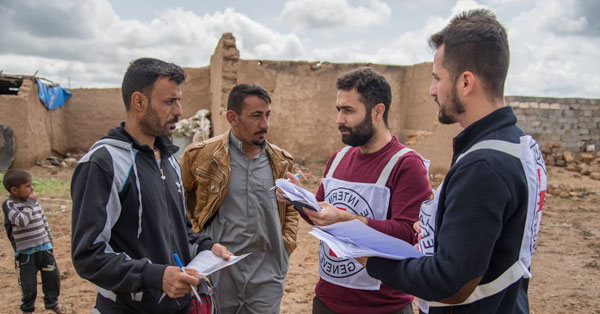 ANALYSIS & EVIDENCE / MONITORING & EVALUATION SPECIALISTS
Analysis & Evidence Specialists support ICRC field teams in conducting assessment, monitoring and evaluation exercises for all EcoSec programmes. They advise on economic analysis, needs assessments, targeting, M&E, data collection, information management, data innovation and reporting throughout the project cycle. Analysis & Evidence Specialists are usually economists, analysts, data scientists and/or humanitarian information management experts.