JOBS IN ECONOMIC AND FOOD SECURITY
ICRC economic security staff are responsible for carrying out emergency-relief distributions of food, material items and cash, as well as food-security and livelihood programmes. The activities are diverse and aim at ensuring that people affected by conflict and other situations of violence are able to meet their most urgent needs in times of crisis and have access to relevant and appropriate recovery opportunities, including the rebuilding of sustainable livelihoods. ICRC staff provide assistance in a timely and flexible way to ensure that those in need can cover their essential needs and expenditures sustainably and with dignity.
LEARN MORE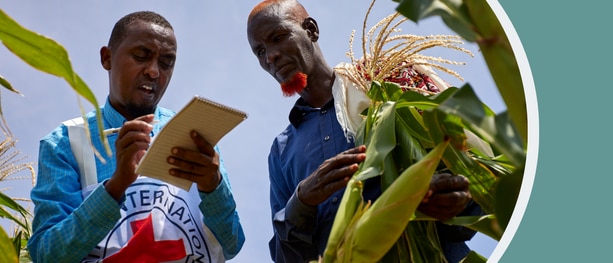 There are currently no open positions matching this category or location.
See below to create Job Alerts.