FIRST AID AND PRE-HOSPITAL EMERGENCY CARE
The ICRC's first aid and pre-hospital emergency care programmes aim to ensure that wounded and sick people receive safe, humane and effective treatment, and/or are referred to the right facility for further care. These programmes are all delivered by skilled emergency responders working in safe conditions. They are underpinned by humanitarian values, and adapted to the realities and resources on the ground.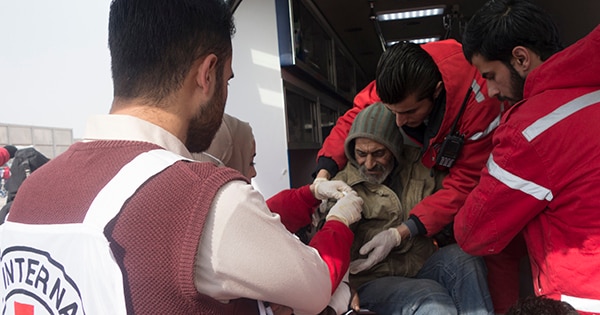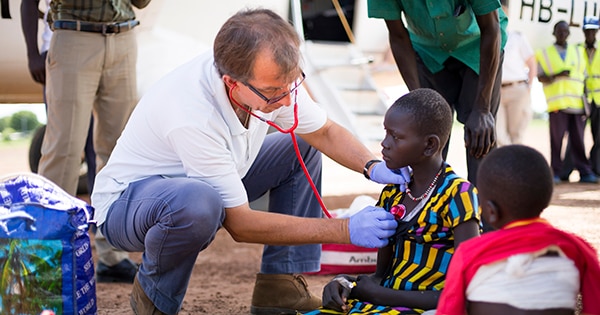 PRIMARY HEALTH CARE
The aim of the ICRC's primary health care programme is to guarantee a first point of access to health care for victims of armed conflict. Primary health-care services rely on professionally trained staff to support the provision of care and treatment of the diseases most commonly contracted in the communities and carry out the most effective preventive action, such as vaccinating children and providing ante-natal care for pregnant women.
HOSPITAL CARE
Throughout its history, the ICRC has always assisted victims of war and other situations of violence by providing them with life-saving surgery and comprehensive hospital care. The ICRC supports existing hospital structures, provides direct patient care, brings in medical supplies, enhances the capacity of local hospital staff and contributes to improving people's access to hospital services.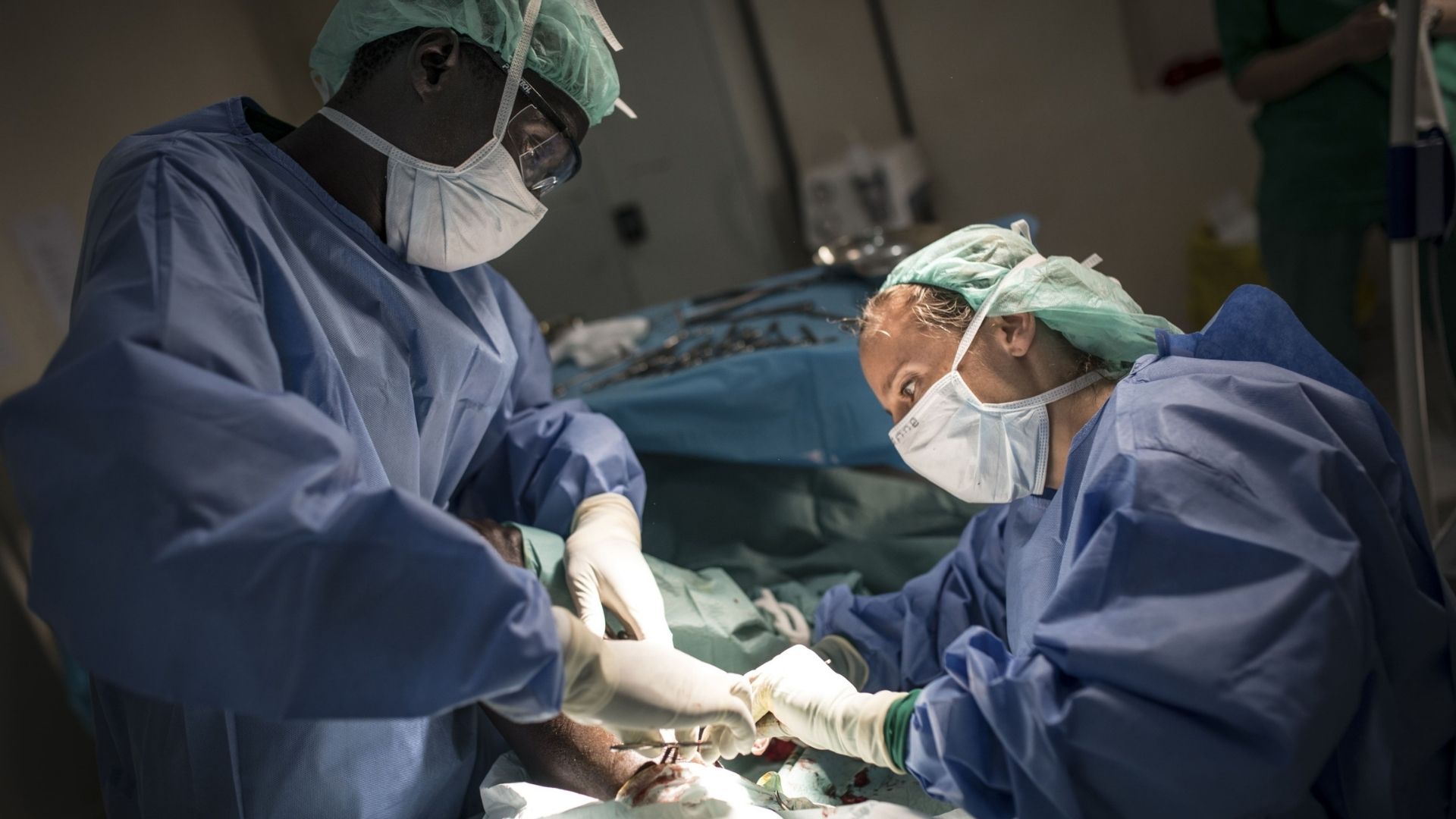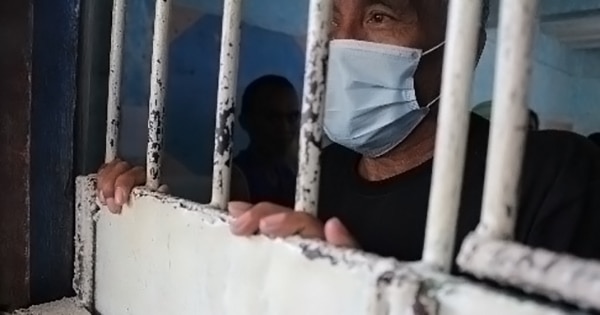 HEALTH CARE IN DETENTION
The overall aim of the health care in detention programme is to protect the life and health of detainees, and to ensure that governments respect detainees' dignity and their right to receive health care at all stages of their detention. By promoting adequate health care in places of detention, we often also help improve the health of the community outside the prison walls.
PHYSICAL REHABILITATION
ICRC physical rehabilitation projects are designed to strengthen the rehabilitation services provided in a given country. We aim to improve access to services for people with disabilities, upgrade the quality of those services and secure their viability in the long term. Access to physical rehabilitation services is essential to ensuring that people with physical disabilities feel included and participate fully in society.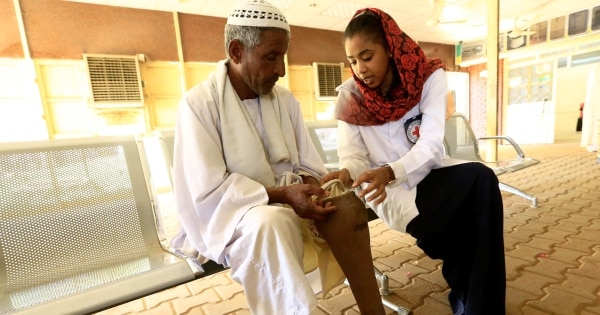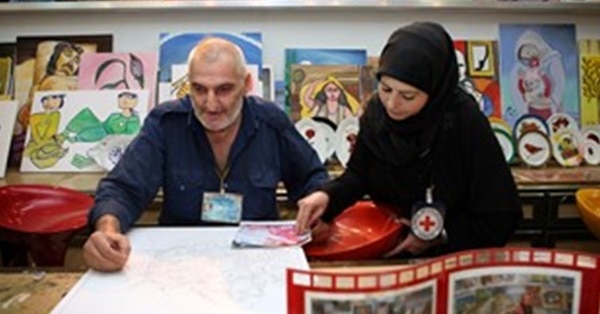 MENTAL HEALTH AND PSYCHOSOCIAL SUPPORT
Mental health and psychosocial support covers a wide range of activities undertaken by the ICRC to address psychosocial, psychological and psychiatric problems caused or exacerbated by conflict. Our programs aim to build up the capacity of local agencies to stabilize and improve patients' mental health and to ensure the emotional well-being of individuals and communities affected by armed conflict and other situations of violence.