JOBS IN HEALTH CARE
Treating and caring for the wounded and sick in armed conflict, other situations of major violence and natural disasters has always been bound up with the history, identity, values and reputation of the ICRC. Today, in an increasingly unstable and violent world and an extremely challenging humanitarian environment, the ICRC continues to address the main issues affecting people's health.
LEARN MORE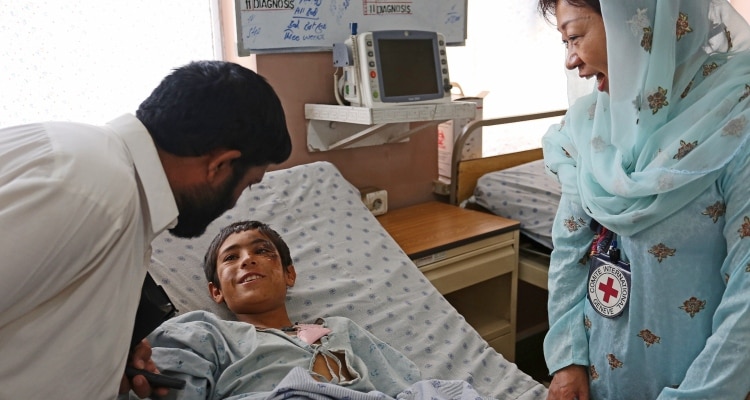 There are currently no open positions matching this category or location.
See below to create Job Alerts.
Watch jobs in this category