ICT ENGINEER SPECIALIZED IN WIRELESS AND SATELLITE COMMUNICATION
Engineers specialized in wireless and satellite communication play a key role in enabling the ICRC to help the victims of armed conflict. Mastery of simple and complex technology, from high-frequency radio to data transmission by satellite, from stand-alone computers and applications to large-network and information services, is essential to the success of humanitarian operations and the safety of staff in the field.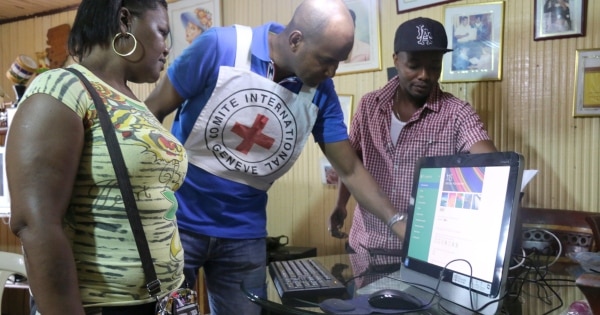 ICT COORDINATOR
ICT coordinators manage and organize all matters related to ICT systems and services in the country or countries of assignment. They lead ICT activities and services in medium to large-scale operations in line with the ICRC's global ICT strategy. They manage and lead the ICT support team.