SUPPLY CHAIN SPECIALIST, OPERATIONS COORDINATOR, LOGISTICS MANAGER
These profiles oversee general supply chain management activities for ICRC operations. They are versatile and have multidisciplinary expertise in that area. Their responsibilities include: overseeing, coordinating and optimizing the flow of goods from initial request to final distribution.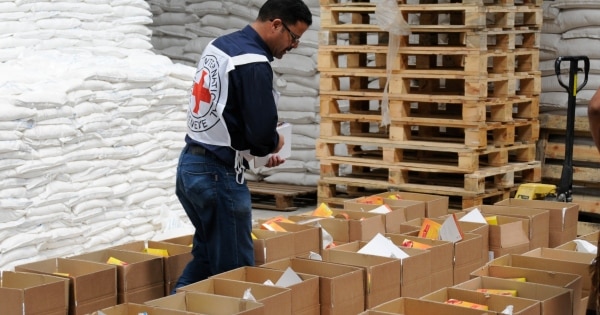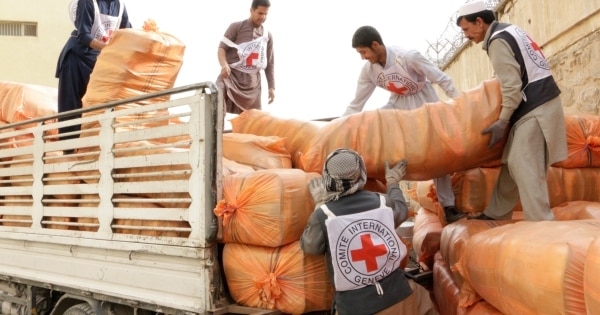 PROCUREMENT OFFICER AND MANAGER, SPECIALIZED BUYER
These profiles are responsible for carrying out needs assessments and procuring goods and services to meet the ICRC's operational needs. The goods procured range from food and essential household items to construction materials. They are challenged daily to overcome operational constraints and meet the set procurement objectives in a timely and cost-efficient manner.
VEHICLE FLEET MANAGER
Vehicle fleet managers are responsible for the fleet of drivers, vehicles and generators required by the ICRC to carry out its work. They ensure that vehicles and equipment are suitable for the different situations in which the ICRC works and that drivers are properly trained, help keep staff safe, respect the environment and safeguard the ICRC's image.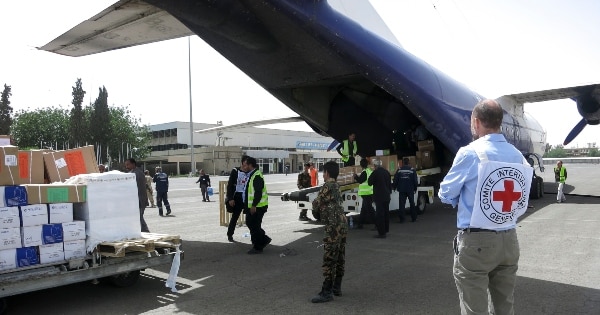 AIR OPERATIONS MANAGER AND OFFICER
Air operations managers and officers provide safe, reliable and efficient air transport for people and cargo to support ICRC operations. They carry out careful and strategic coordination of hundreds of flights and airdrops, using ICRC planes, helicopters and unmanned aerial vehicles.
MEDICAL LOGISTICIAN
Medical logisticians provide supply chain support (in warehousing and/or dispatch services) for the ICRC's medical operations and health programmes. Their key areas of responsibility include: 1) medical/cold supply chain management; 2) inventory control, stores and stock management; 3) distribution management and customer service.