JOBS IN CENTRAL TRACING AGENCY AND PROTECTION
For the ICRC, protection is all activities aimed at: 1) ensuring that authorities and armed actors comply with their obligations under International Humanitarian Law and other bodies of law and 2) at reducing the vulnerability of individuals and communities affected by armed conflict and violence. Protection activities include: improving the life and dignity of detainees, reducing human suffering during the conduct of hostilities or law enforcement operations, restoring family links and searching for missing persons (including forensics expertise).
LEARN MORE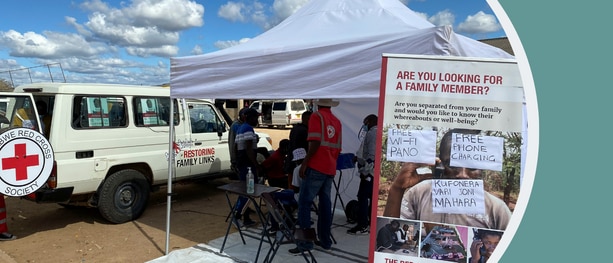 There are currently no open positions matching this category or location.
See below to create Job Alerts.