DETENTION DELEGATE
Detention delegates are part of a team that assesses and responds to the needs of detainees in an integrated manner. They pay attention to the detainees' living conditions, possibilities for family contact, judicial guarantees, treatment, access to services, etc. The ICRC's approach is founded on having direct and one-to-one access to detainees and fostering a constructive and confidential dialogue with the authorities in charge.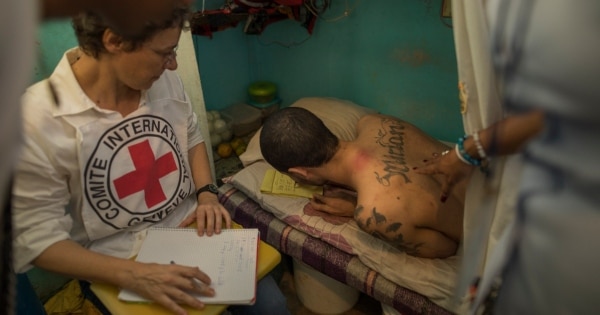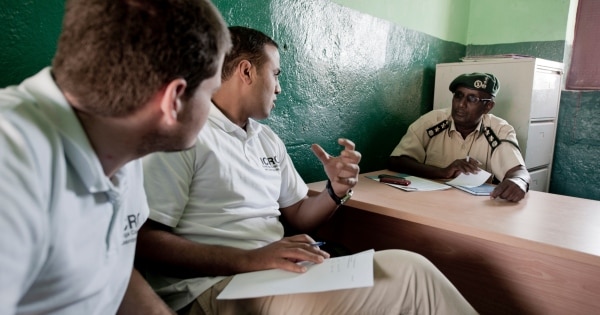 INTERPRETER
Interpreters are part of the protection team and are a vital communication link for ICRC delegates, enabling them to carry out their work. As such, interpreters are involved in visiting detainees with a view to improving their lives and dignity, restoring family links, organizing emergency relief aid and talking to parties to the conflict about their obligations under IHL.
PRISON SYSTEMS ADVISOR
Prison systems advisers work to enhance the capacity of ICRC delegations to support national authorities in developing and implementing sustainable solutions to humanitarian problems encountered in prisons. They are currently based in Colombia, Côte d'Ivoire, El Salvador, Kuwait, Kyrgyzstan, Mauritania, Myanmar, Nigeria, Rwanda, Sri Lanka, Thailand, Ukraine and Zimbabwe, and at headquarters in Geneva. Each adviser covers several countries in the region.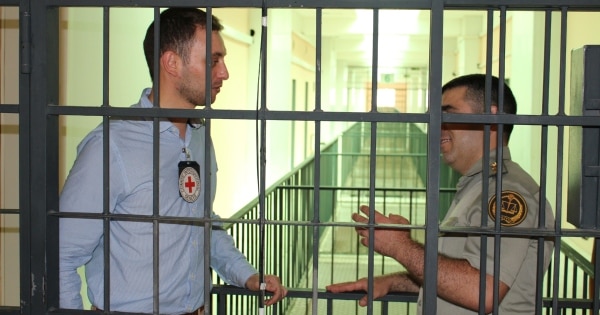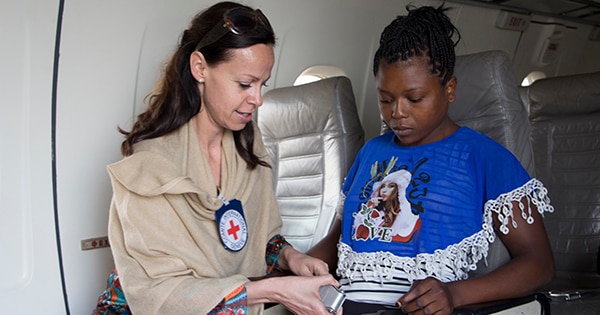 PROTECTION OF CIVILIANS DELEGATE
Protection of civilians' delegates engage with a large range of stakeholders in order to understand the root causes of IHL/IHRL violations, their humanitarian consequences and people's coping mechanisms. They document these violations through first-hand testimonies and other sources of information.
RESTORING FAMILY LINKS AND MISSING DELEGATE
Restoring family links/missing delegates trace people who have been separated from their families by conflict, other situations of violence, natural disaster or migration. In armed conflict, they also engage with the relevant authorities to help uncover the fate of missing persons.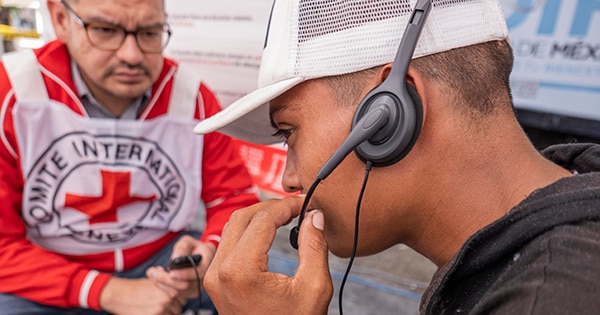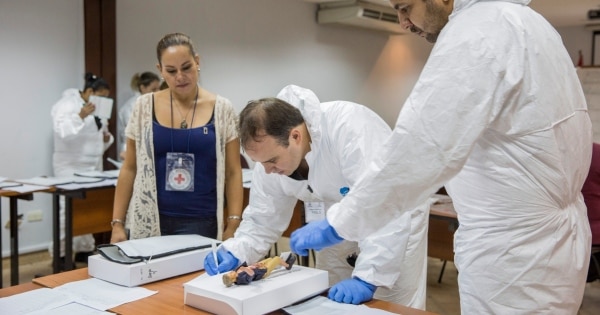 FORENSICS SPECIALISTS
Forensic specialists at the ICRC come from a diverse range of forensic disciplines (e.g. genetics, pathology, anthropology), and work as part of a multidisciplinary team to develop and implement programmes aimed at developing domestic forensic capacity and engaging with a broad range of players, in order to address key humanitarian issues in situations affected by conflict, migration and disasters.
PROTECTION DATA MANAGER
The ICRC records millions of data entries on vulnerable people who are registered and then followed up worldwide. The data includes the identities of individuals, testimonies, descriptions of events, as well as all steps undertaken by the ICRC and the responses received from the authorities. Protection data managers are in charge of personal and sensitive data and other relevant information that support the ICRC's activities for the benefit of vulnerable people.