PROMOTING SAFE BEHAVIOUR
An essential part of our humanitarian efforts to reduce the impact of weapon contamination involves working with communities to promote safe behaviour and awareness of the risks related to mines, ERW and CBRN hazards. Public awareness-raising is built into our weapon contamination approach in the field.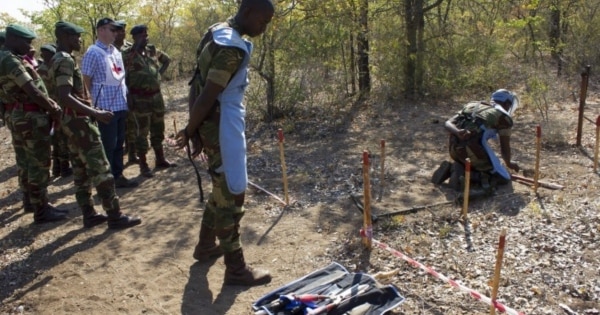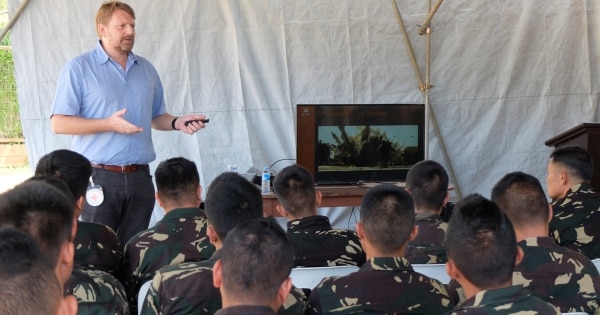 IMPROVING MEDICAL RESPONSE
To support medical personnel responsible for supervising ordnance clearance operations, the ICRC has designed a course on explosive trauma care. Participants develop the skills needed to manage casualties from an explosion and tackle topics ranging from administering immediate first aid through to understanding the full array of injuries and conditions arising from such situations.
MITIGATING THE DANGERS
People's access to essential services and livelihoods may be obstructed by the presence of landmines, ERW or CBRN hazards. Generally speaking, the ICRC supports efforts to identify and mark contaminated areas, promotes the safe removal and disposal of hazards and seeks temporary solutions to reduce people's exposure to weapon contamination until the areas have been cleared.